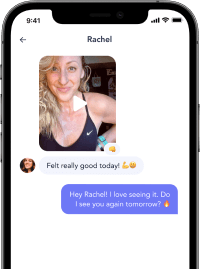 Chat
Tell me your struggles, share your progress, request content and guidance. I'm here for you!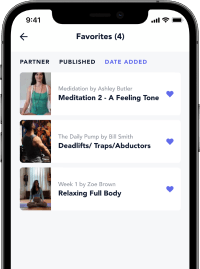 Favorites
Save your favorite content so it's effortless to refer back to. Build a library that serves your goals.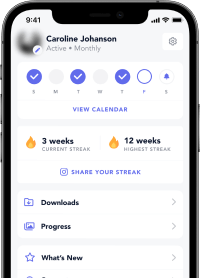 Streaks
Track your progress with streaks to keep yourself accountable. See how many weeks in a row you can get.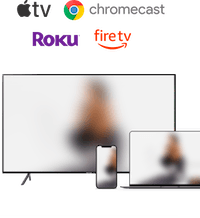 Streaming
Stream to your TV and laptop using Apple TV, Chromecast, Roku or Fire TV.